Meet our Team:
Laura Strunk, Owner
Laura Strunk is the founder and owner of The Laura Strunk Team. She began her real estate career in 2004 and her team has been a top producing team since year one. Prior to real estate Laura was a middle school Spanish teacher for 11 years. She fully believe that taking an educational approach to selling real estate provides the best service for her clients. Laura's current role is ensuring that the entire team is providing the level of service that is in line with the team's vision, as well as, working directly with clients. Laura and her husband Bruce have been married since 2003 and have two sons Connor and Logan. Bruce is a high school football coach and teacher. Supporting the local football program and schools are a big part of their lives. Laura loves being highly involved in the community in which she works.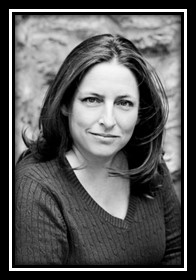 Janeene DiMatteo, Lead Agent
Janeene joined the team in 2014 and has a long history in the real estate industry. Previously she worked at a title company as well as in real estate lending. This background is a great asset to our clients and our team. Janeene works with sellers providing an informed and positive real estate experience. In her free time she enjoys cooking and spending time with family and friends. She is passionate about animals and has a rescue pup named Capone. Janeene likes to be active and give back to the community and has participated with Adopt-A-Grandparent for several years. She enjoys watching cheesy horror movies and is a Pittsburgh Steelers fan but please don't hold that against her!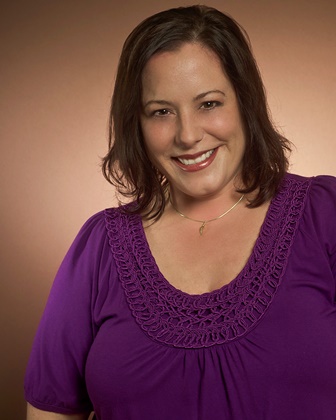 Danielle Clift, Lead Agent
Danielle began her Real Estate career in 2003. Prior to joining The Laura Strunk Team, she managed Residential and Commercial portfolios, specializing in Project Management and Lease Option Contracts. Driven by a vision of the future, she is constantly focused on the big picture while aspiring to create and maintain harmony. Born and raised in Carroll County, MD, Danielle continues to reside in her hometown with her spouse, Justin Sr., and their son, Justin Jr. (everyone calls him JJ!). Danielle and her family also have a rescue Mastiff-Boxer mix named Rex, and a one-eyed rescue cat named Olivia. She is inspired daily by her son JJ who was born with a rare complex congenital heart defect. JJ had two open heart surgeries before the age of one, and he continues to defy the odds everyday proving that life is truly a gift..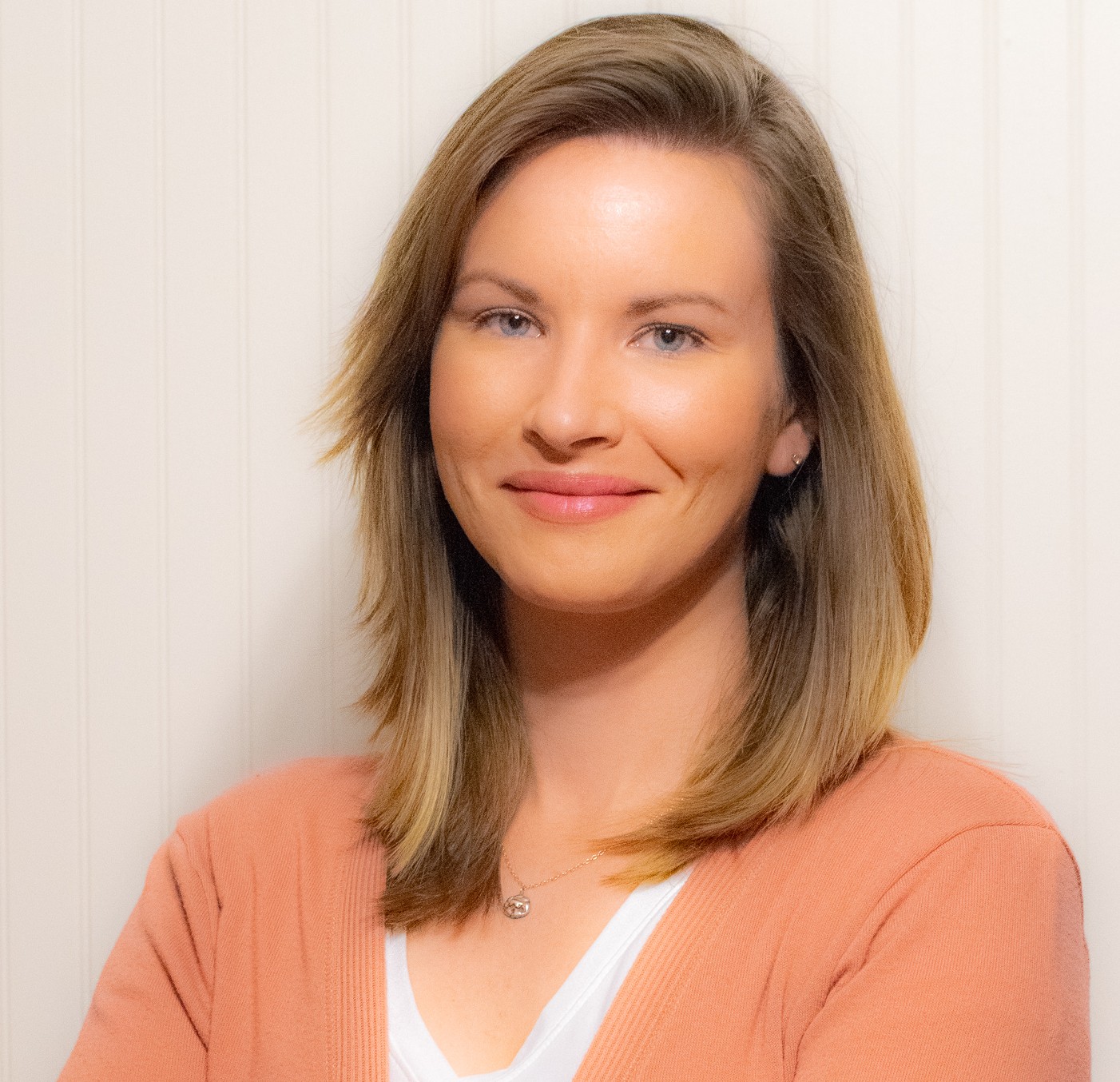 Ann Wood, Licensed Executive Assistant
Ann joined the team in 2013 and is the teams licensed real estate assistant. Ann's role is to make sure our clients experience a smooth stress free real estate transaction from signing to settlement. Previously Ann managed a large catering company and was responsible for planning/designing & coordinating weddings & large corporate events. Ann & her husband Barry have two sons Jason & Brandon and three grandchildren; Cameron, Sophie and Lilly. Now that they are empty nesters they devote their time between their grandchildren and their fur baby Anya.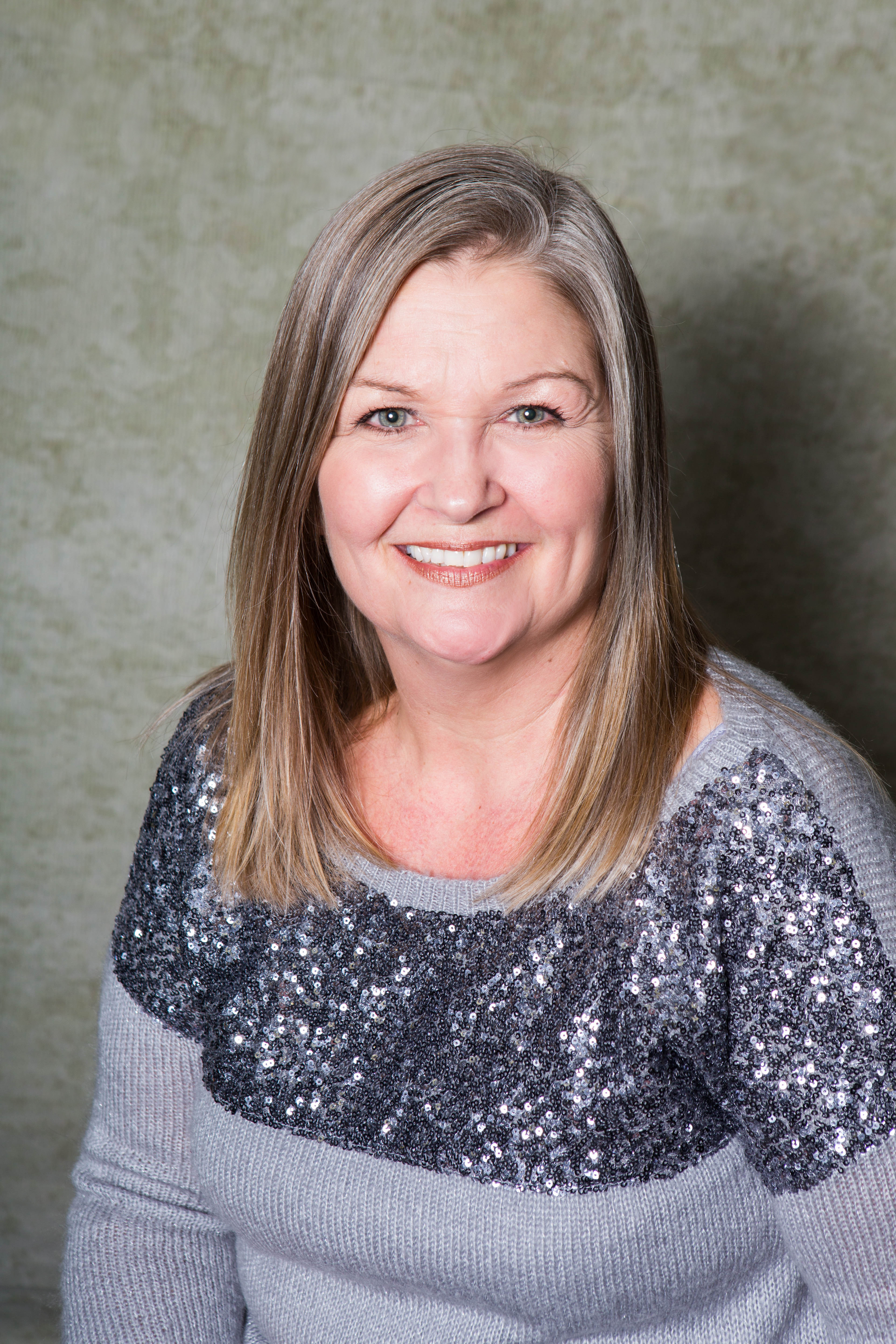 The Laura Strunk Team Vision:
To create a legacy in which we help our clients, our team members, and our partners get what they want when they want through our exceptional service and support.

What this means to you as our client?

When it comes to selling homes it is all about you! Your needs, dreams, expectations, family, and life. We spend a lot of time at The Laura Strunk Team asking you questions so that we can fully understand what is important to you! The more information you share with us the better we can serve you!

Helping you achieve your goals in the time line you want is always our number one goal. We take customer service extremely serious and this is why over 90% of our business comes from referrals from past clients! We look forward to providing the same experience for you!